Our record of performance means more net recovery for you. Period.
Proven accounts payable auditing techniques...experienced and motivated auditors...knowledge of businesses like yours...knowledge of your business and suppliers...proprietary software and revealing audit reports: All these add up to greater net recovery.
Click here to see an example of the FRA Recovery Advantage.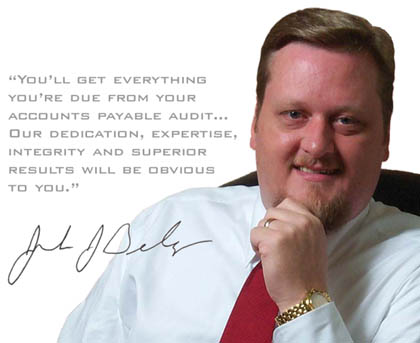 Previous | Next ("Want More?")...